Testimonials
Testimonials from Dental Implant Patients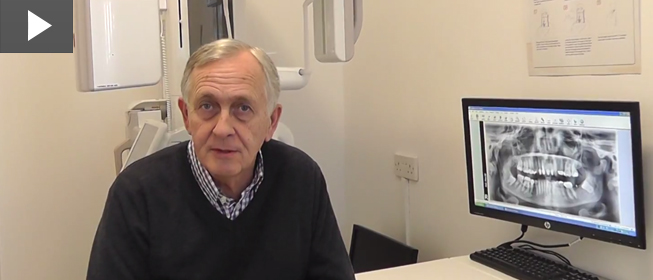 £
Basingstoke
01256 465764
Bounty Road Dental Practice

I had been to dentists throughout my life in many different parts of the world, and was always terrified! My heart would pound for at least two hours before and afterwards, and I dreaded having to go back. So, I avoided dentists, to the detriment of my teeth.
Then, Joe from Bounty Road started to look after my teeth, and I can't believe the difference. He is not only gentle, but is very professional and has a wonderful personality. He is friendly and makes sure that I'm happy with everything. He never leaves the room while I'm there, waiting and chatting to me while my mouth goes numb.
But the best part is he explains everything all the time, involving me and letting me make decisions about my teeth. He answers all my questions and takes time to reassure me. He is also extremely knowledgeable and is proactive when it comes to finding out the best way to fix teeth.
As an added bonus, all the other staff are wonderful - friendly and kind. Millie and Nicky make me feel so welcome and I love the chatting and warmth they extend to all the patients.
I now look forward to going to the dentist, and highly recommend Joe and his team.

- JH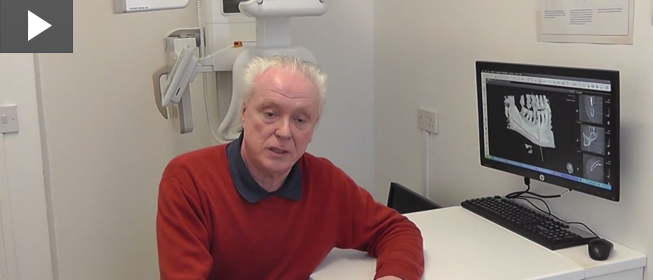 £
Basingstoke
01256 465764
Bounty Road Dental Practice

I have never really liked going to the dentist and never really worried about my teeth, until my front bridge came out and had to be stuck back in.
After my last episode of the bridge coming out yet again, my dentist at the time told me he could not place it back in this time.
I was devastated and embarrassed to meet people, I didn't want to go out and socialize with friends I was trying to find a dentist who could make me a new bridge as implants seemed far too expensive and out of the question.
One of my friends recommended a dentist called Joe in Basingstoke for a consultation regarding Implants. Basingstoke is an hour drive from me but what did I have to lose as the consultation was free.
I called the practice and booked a appointment the reception staff were ever so helpful and put me at ease regarding costs. I was told that I could spread the payments which made this more affordable for me and within my reach.
I went ahead with the implant treatment and it wasn't too painful, Joe is a great dentist and really helped me to smile again.
Over the 2 years I have been with Joe I have had a total of two implants, two front bridges and the crowns placed on my implants. All in all ten teeth done, most of my gaps have been closed apart from one side. All I can say is I am really happy and grateful to Joe and the team at Bounty Road and I am so glad I made that initial enquiry.
I am happily married now and I wore the biggest smile on my wedding day!

- DJ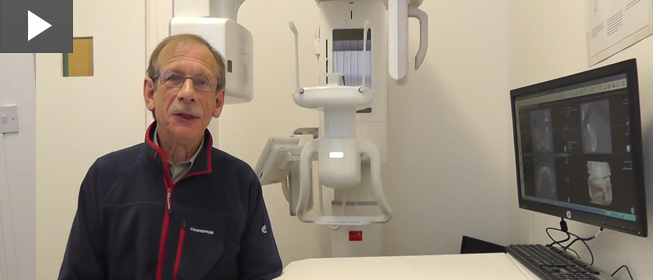 £
Basingstoke
01256 465764
Bounty Road Dental Practice

Having had a horrible experience at a dentist 2 years ago, I had been ignoring a deteriorating dental problem. Finally I got to a point where I wanted to get my teeth cared for properly. After searching on the internet I decided to try Bounty Road Dental Practice because of their well designed website and testimonials).
As it happened on the day i contacted them for an initial appointment I started to experiencing a lot of pain. Nicki was so helpful and said i could come in straight away. I was really nervous at this point, but Nicki was so welcoming and genuine. Joe the dentist and the dental nurse Millie were exactly the same and very professional. From the X Ray to the procedure, Joe included me, giving me options of treatment and advice. I have a cleaning session booked and after that Joe will be setting out a treatment plan with me.
I 100% recommend Bounty Road to anyone.

- HK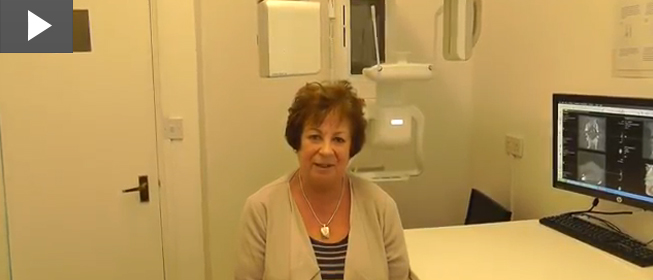 £
Basingstoke
01256 465764
Bounty Road Dental Practice

I recently visited Bounty Road Dental Practice in immense pain. I hadn't been to a Dentist in a few years and was suffering from a Dental Abscess. The team at Bounty Road Dental Practice are lovely and offered me an appointment immediately, the receptionist Nicki eased my nerves whilst the Dentist Joe got me out of pain. I have since been back for a check up and will continue to use Bounty road for my dental needs. Great place, Great staff I would and have recomended them!

- LM